Hi everyone. The weather is weird here (80 yesterday 46 today) but all else is good. This weekend, I'm sharing first lines from my current wip, Rhythm, the third Smoke, Inc. title.
Find more Weekend Writing Warriors  here.
And check here for  Snippet Sunday Facebook writers.
Marty kept his gaze fixed on the control panel as the elevator reached the second floor, disgorged two occupants, and picked up three more.

After the doors again closed, and one of the new bodies stepped sideways, a head blocked his previous view and his interest switched from the control panel to the person standing in front of it.

Knit cap pulled low, leaving no clue about whether the wearer was blonde, redhead, or brunette; unisex jacket, jeans the same; lace-up work-boots over thick wool socks pulled high–male or female?

He let his gaze trail upward, stopping when it reached hip high where legs, long enough to make a man smile, morphed into a nicely rounded rump–woman.

*

"Who's the tall guy going up?" Holly asked Megan as soon as she exited the elevator.

"Which tall guy?"

"The one taller than me by about a half a foot."

"That doesn't narrow it down much; the crew of Smoke, Inc. are all big men and when they're not out on a job, they're up and down all day long."

"What kind of business is Smoke, Inc.?"

"Fools on parade," Megan answered, "if it's dangerous they'll do it."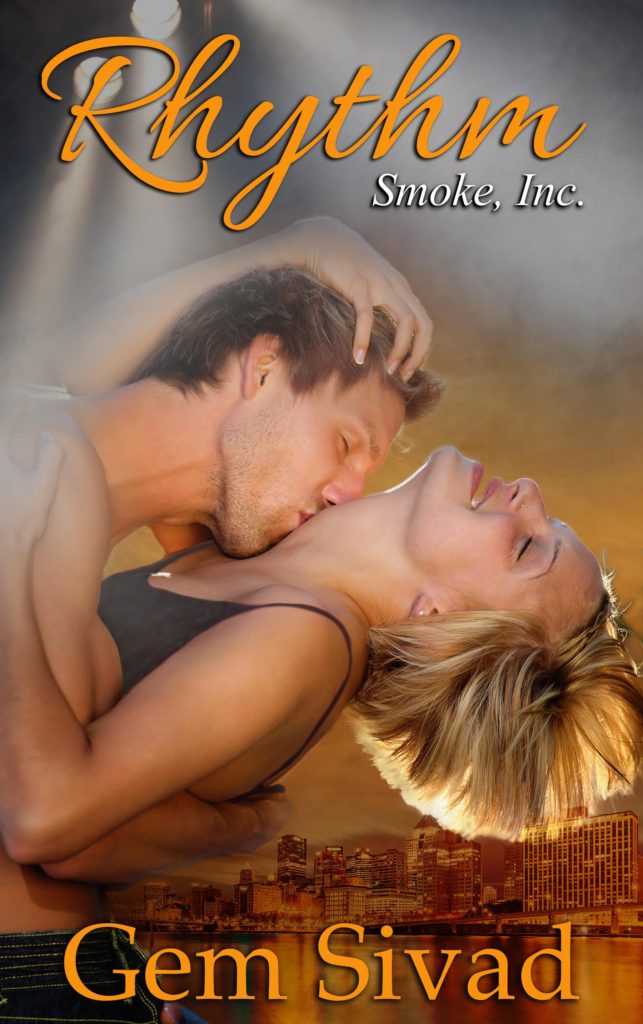 ______________________
Thanks so much for stopping by.
Have a great week!