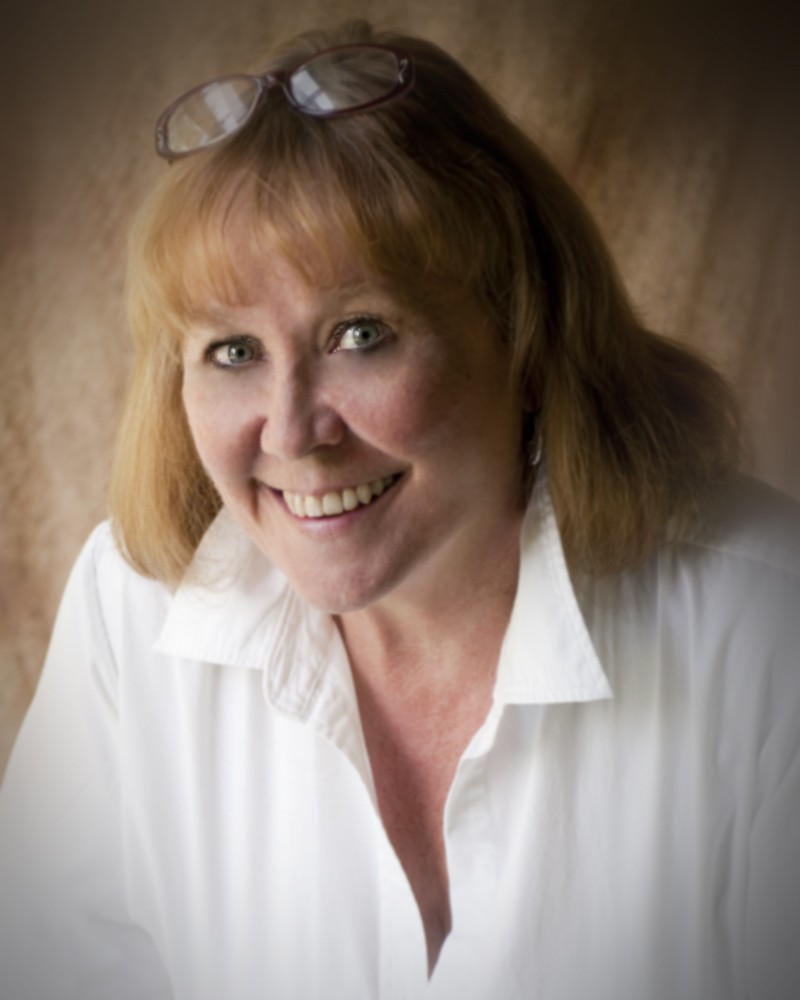 Hi. I'm Gem Sivad. Nice to meet you. I live in the southern part of an enchanted kingdom where I enjoy the slow pace of life, study the world, and tell stories about incredible things. Whether I'm writing in a  nineteenth century setting or in a  paranormal world of witches and shifters, my heroines are always resilient, resourceful, and smart, and my heroes are  wickedly dangerous and seriously hot.
Although I have hermit tendencies, occasionally I come out of the writer's den to meet readers at book signing events. Hope to see you there. But in case we miss each other, you can find me at the places below.
For book release updates and fun (or if you're an avid Words With Friends junkie) hang out with me on Facebook @ facebook.com/GemSivadAuthor.
Visit me often here @ gemsivad.com for snippets from my current wips. And of course, to take advantage of contests and giveaways, subscribe to my newsletter below.