Hi everyone. Please welcome Iris Blobel, my guest blogger this week. Iris is an Australian/New Zealand author and she's sharing information about her latest book, In the Shadows of a Lie. This story, set in New Zealand, is on pre-order from Amazon and will release June 14th, 2022.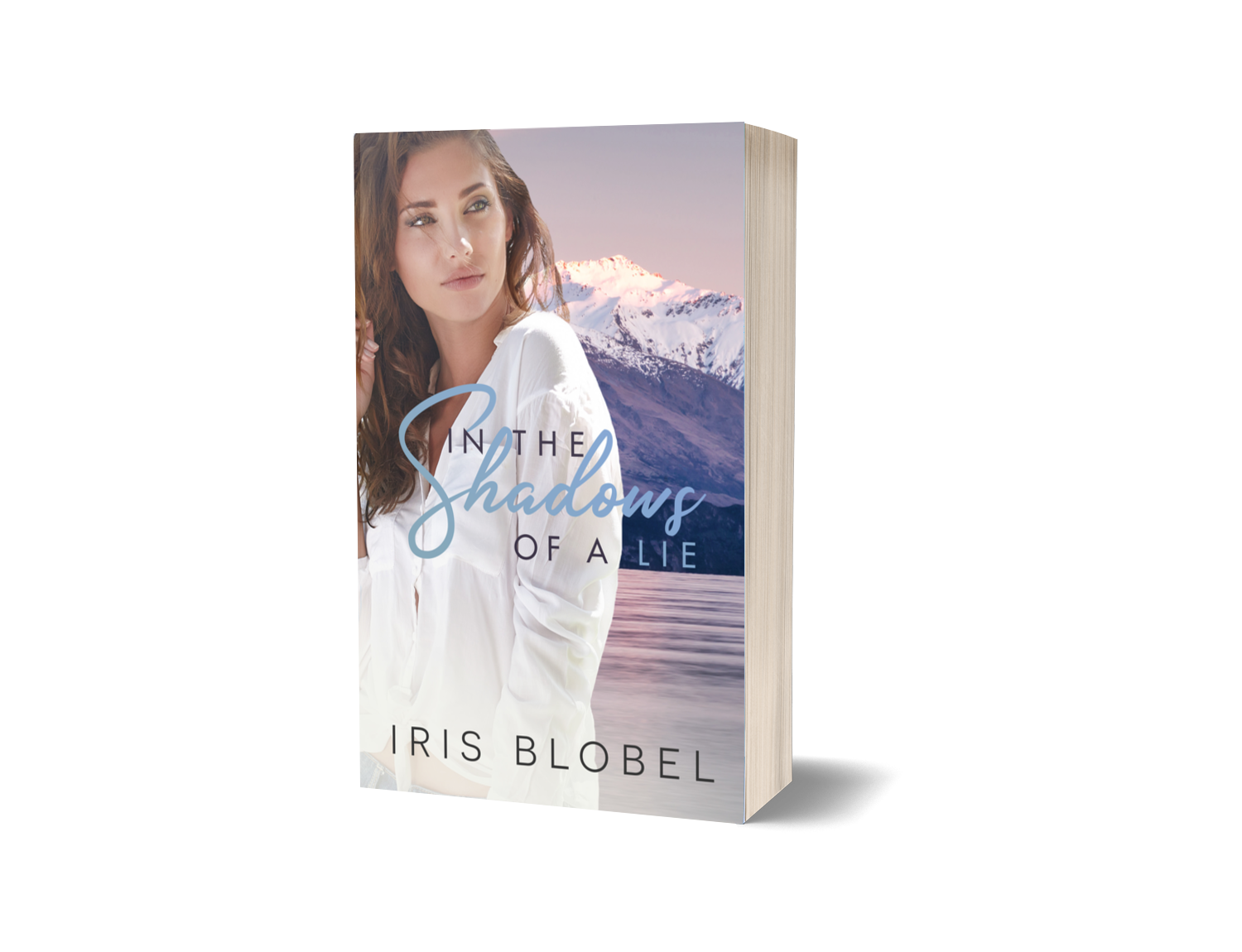 About IN THE SHADOWS OF A LIE
The discovery of her mother's diaries unravels a secret which sends Lani on a journey to New Zealand …
She lost her mother in an accident. Now, Lani Dekker is determined to meet the man who, according to her mother's diaries, is her father. He's not what she expected, a bit on the extravagant side, but she soon warms up to him, thanks no less to Dylan, her father's neighbour. Despite her attraction to Dylan, she can't figure out whether he's a friend or foe.
Dylan Harper is merely going through the daily motions after his wife died in a ski crash. That is, until his life is turned upside down by the arrival of his neighbour's daughter. Their attraction is instant, even more so when they wake up in the same bed after an earthquake. However, it's her accusation that his interest in her involves her father's money rather than their mutual magnetism that derails their newfound bond.
Will finding the truth about her parents be a chance for Lani and Dylan to overcome their differences?
Get your copy of IN THE SHADOWS OF A LIE today on Amazon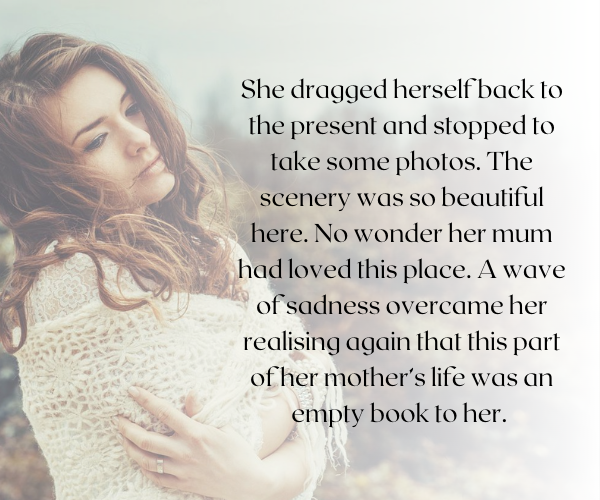 What reviewers say about the story:
5 stars:
A beautiful plot line with very emotional characters.. The path to love is difficult and has lot of intresting turns for the characters.Loved the book and the leads.
5 stars:
Heartwarming story about love, forgiveness and acceptance. Lani's grieving her Mother's death and trying to cope, when her grandpa opens up and tells her about an untruth, lie. She finds her lost father, unbeknownst to him he even has a daughter. Toby, Lani's birth father, never married or loved another woman after her mother. Toby's neighbor, Dylan, and long time friend had lost his wife after only 2 years of marriage and he is still missing her when Dylan finds Lani in the stairwell of Toby's home. Lani's mother's belief in memories and forgiveness helps Lani move on in forgiveness toward her Grandpa, accepting and loving her Dad, Toby and loving Dylan for who he is.
Add IN THE SHADOWS OF A LIE to your Goodreads TBR !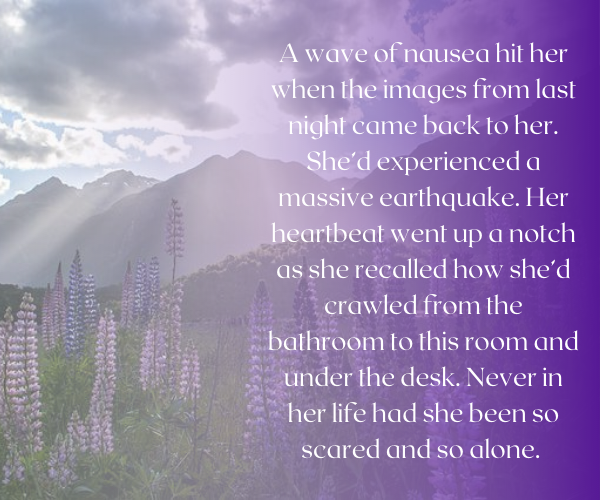 If you love Australian / New Zealand romance, be sure to get your copy today!

Where to find Iris:
Newsletter: http://eepurl.com/bQ68rL
Website http://www.irisblobel.com/
Blog http://www.irisblobel.com/blog
Twitter https://twitter.com/_iris_b
Facebook https://www.facebook.com/IrisBlobel
Goodreads https://www.goodreads.com/author/show/4067254.Iris_Blobel
Amazon Author Page https://www.amazon.com/Iris-Blobel/e/B00FNFP3LI/
Other Online Bookstores https://books2read.com/irisblobel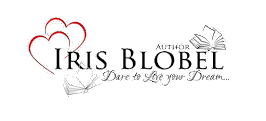 Hi everyone. I'm sorry I missed last weekend but decided to visit my daughter in Pittsburgh on Valentine's Day.  When I returned home, I no sooner wrote the ending to  Wild Boys than I started working on a follow-up, this  time featuring Sam as he revisits the Canyon of Souls. I  don't have a marketing plan yet and if anyone has experience or advice in publishing short stories, please share.  I'm considering using Wild Boys as the series title with a description of each vignette as the story title, i.e.
Charlie Wolf and the Seer
Wild Boys
This will be the last snippet I share from this work and next week will begin sharing from Nell, a full length novel I'm working in.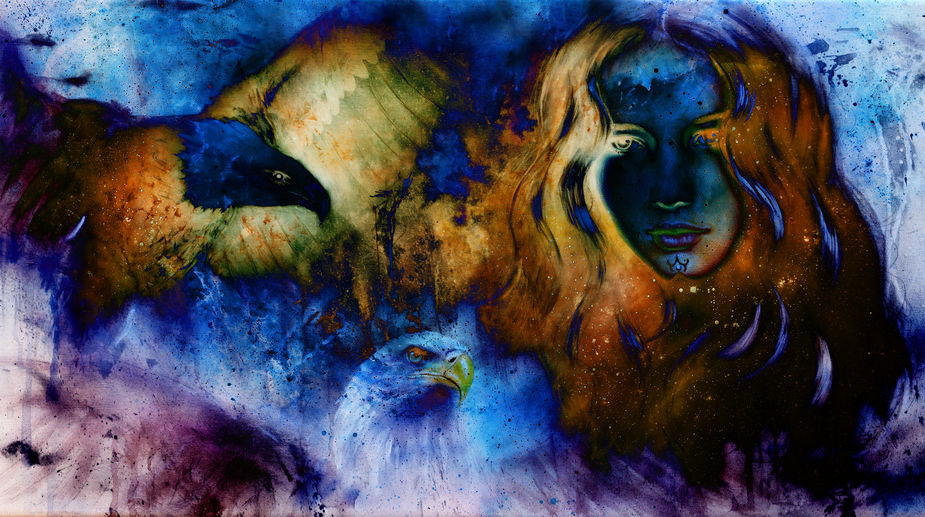 The McCallisters
Lozen's spirit guide had sent her to this gathering place of the Ancients. As directed, she'd drawn together the leaders of four Apache nations to name a guardian for the sacred cave hidden inside the sandstone cliff.
But the ritual had barely begun when she'd detected the presence of the spies. Gray Wolf's son she knew by story. He'd ridden with his father at the Sand Creek massacre and fought to rescue the Indians under attack. She had no quarrel with the Kiowa half-blood though she'd brought him and the other two striplings to the Indian meeting, expecting to anoint the sacred place with their blood.
She moved from the son of Gray Wolf to the next boy in line. When she met the blond youth's gaze, Lozen's lips curled in a half smile. She admired the sculpted features of the halfling not yet a man, expecting to find fear lurking within when she probed his mind. Instead, she found violence. Before he could strike, she dusted the fire with powder, sending new tendrils of smoke twining around him, binding his will…and hers as well.
A FEW MORE LINES
Ayeeee…… Lozen shook her head to clear her sight, startled by the old soul peering at her through the eyes of the white boy. The smoke tendrils coalesced into one, then two, then many faces hovering protectively over his shoulder.
The seer didn't like what she saw. She wanted the caves to be guarded by an Apache warrior. The chosen one was a pale faced boy. She pulled her knife, enraged by the idea of entrusting the young viper with this place of dreams.
But she couldn't strike.  What she intended as a blood sacrifice, gazed from old eyes, judging her instead. The will of the Ancients forbade it, fusing two futures, the cave's secrets, and the boy's destiny, into one.
"And you?" Her question snarled from her, almost a hiss as her anger spilled over the clearing, infecting the other warriors. "Did you also come for a woman?"
"Heard you were magic." He spoke in English, his speech slurred as he pointed at the tendrils weaving in front of him as if he saw what she saw and that explained everything.
Lozen's hostility melted when he smiled wryly and paid her homage in her native tongue. "Thought you might be able to make me smart as the wolf," he motioned at Gray Wolf's son, "or pure of spirit," he nodded at the young warrior with red hair.
Lozen clutched the white boy's chin and locked gazes with him as the Ancients swirled in the air above, favoring him with their presence. Behind them, the drumbeat grew louder, echoing off the canyon walls as a gust of wind sent sparks skittering into the air.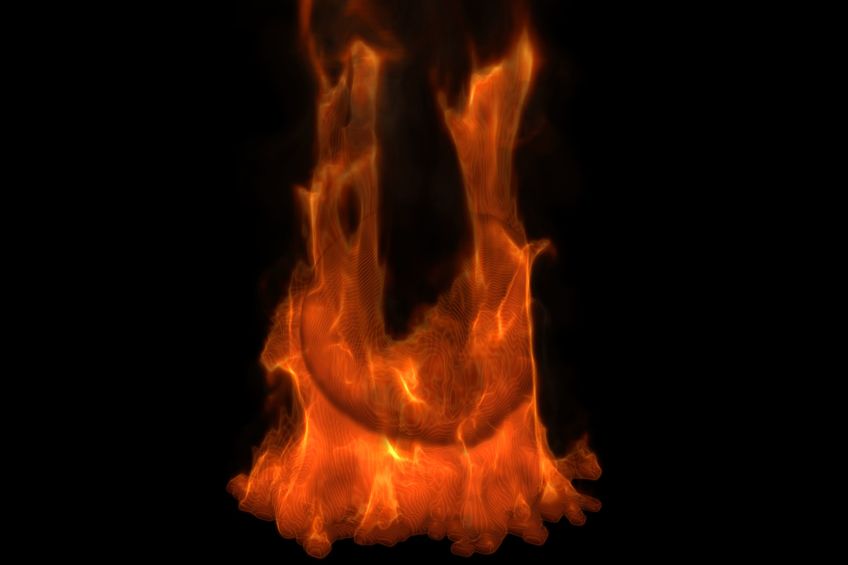 &%@##
Thanks for stopping by. Have a wonderful week!

gem