…tentative and dangerous. Delicious.
…an interesting twist on the one-night stand…
-Reviewer, S.J. Wesson
…[Sivad] make(s) a shoulder bump seem steamy…
-Author, Alexis Duran
…crackles with energy and tension…
-Author, Jeff Tsuruoka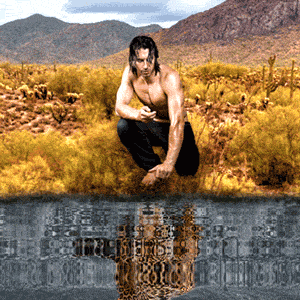 They call her Jinx, an unlucky witch with a reputation for casting erratic spells. But there's more to Maggie than meets the eye. She's a vessel of unfulfilled potential and she's doing her best to sidestep evil as she uses her gifts for good.
But avoiding temptation gets trickier when a shape-changing predator watches her days, stalks her nights, and takes over her dreams.
Other Books in the Series: