Merry Christmas, Everyone!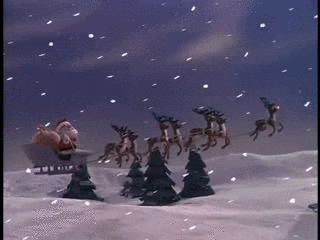 Find more Weekend Writing Warriors  here.
           And check here for  Snippet Sunday Facebook writers.
Rhythm, Smoke, Inc. 3, launched on Thursday and I've been trying to catch my breath since. My aplogies for taking so long to read last week's snippets. Since this week's participant list is much shorter, and my book is now published, I'll do better. *BG*
I'm sharing one more scene from my new Smoke, Inc. release. Next week, I'll start the new year with snippets from my wip, Phatt Farm, Smoke, Inc. 4.
I couldn't have arranged a sweeter ending than Megan coming to the rescue at that moment.

"Goodbye, Marty. And you can pay for my food since you cost me tips tonight." I stood and called across the room, "Great chili, Church, thanks."

"Hold up," Marty caught my arm as I started for the door, "we're not done talking."

"Yes, we are." My head suddenly felt as if it might explode as my stomach did a full roll, and goosebumps covered me in a cold sweat. It happened so fast, I didn't have time to stagger to a restroom.

With no more warning than that, I heaved, decorating the size fifteen boots next to me with the chili, milk, and sandwiches I'd just eaten. ©Rhythm 2017
Blurb: Smoke Inc. CEO, Marty Jones, needs a partner for a charity dance-a-thon. So, he hires a Marilyn Monroe look-alike from Maxine's Baby Doll Escort Service. He expects nothing more than a warm body who can shuffle her feet.
Underneath all her quirks, serial job-hopper, Holly Smith is a tough, no nonsense, kind of woman. She doesn't date, has two friends, and concentrates most of her time and energy on restoring the old house she bought at auction.
But boy, can she shuffle her feet–dancing. When her best friend asks her for help, she agrees to play partner to a local CEO at a charity dance-a-thon.
What could go wrong?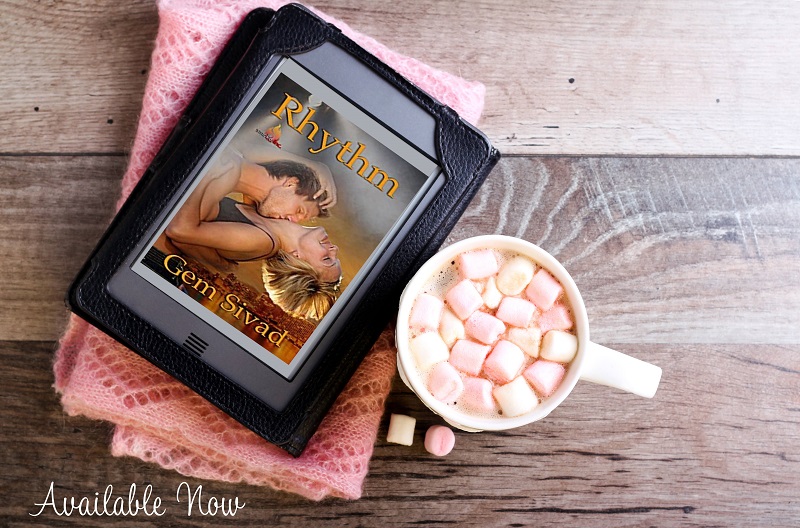 Rhythm Available @ 99¢

(for a limited time).
Or
Sign up for my newsletter Here for a chance to win a print copy of
Rhythm.