Hi everyone. Wheee!!! The heat wave we'd been experiencing, broke mid-week and we had rain on top of rain. I walked outside in it like a kid. 🙂
This weekend I'm sharing another snippet from Breed True, Book 7 in my Eclipse Heat series. The digital edition will be on pre-sale sale for 99¢ until it releases on August 16th. Print buy links haven't appeared yet at the third party distros but the copies I ordered for my FB give-away have been shipped and should arrive this week.
Find more Weekend Writing Warriors  here.
And check here for  Snippet Sunday Facebook writers.
When he thought about it later, it seemed to Grady he hadn't been in Julie's presence more than a moment, before his motive for marrying her began to change. After he'd brushed his lips across hers and tasted her sweetness the first time, rather than wanting to use her to get an heir, his purpose became convincing her to stay his wife.

He knew he followed her with his gaze whenever they shared the main room of the cabin; he couldn't help himself. Maybe because he'd been raised without a mother, his bride's feminine loveliness fascinated him.

Every morning, he kissed her before he went to work and then spent all day thinking about the next stage of his courtship.

She neither denied, nor encouraged his advances. But gradually, over time, when he held her in his arms for their kiss, her trembling changed. Though her mind resisted him, her body responded—need answering need.
©Gem Sivad 2016
Breed True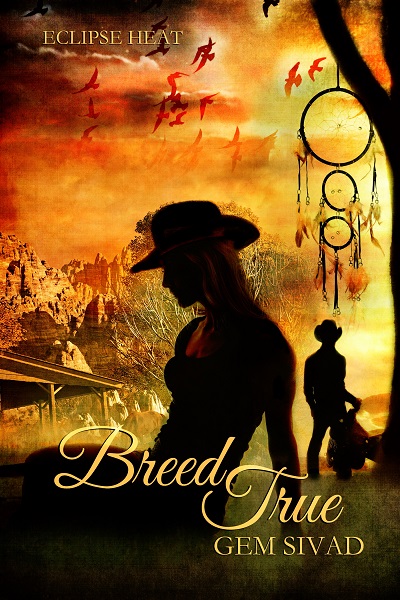 Desperate to give her twin daughters a decent life, Julie Fulton agrees to marry Grady Hawks and produce the son he needs to inherit Hawks Nest ranch. At the end of a year, child or not, Julie will receive enough money to escape to San Francisco and leave behind her rough existence.
Grady intends to breed back to the fair skin and Scottish features of his father and Julie meets every requirement. Her red hair and pale skin are an excellent way to dilute Grady's half Kiowa blood. If Julie breeds true, their child will prove that the Hawks family is "white" enough to own Texas land.
The formula is right, but the outcome unexpected. Siring a son is the last thing on Grady's mind when he discovers pleasure in Julie's bed. And San Francisco no longer seems like paradise to Julie when she finds heaven in Grady's arms.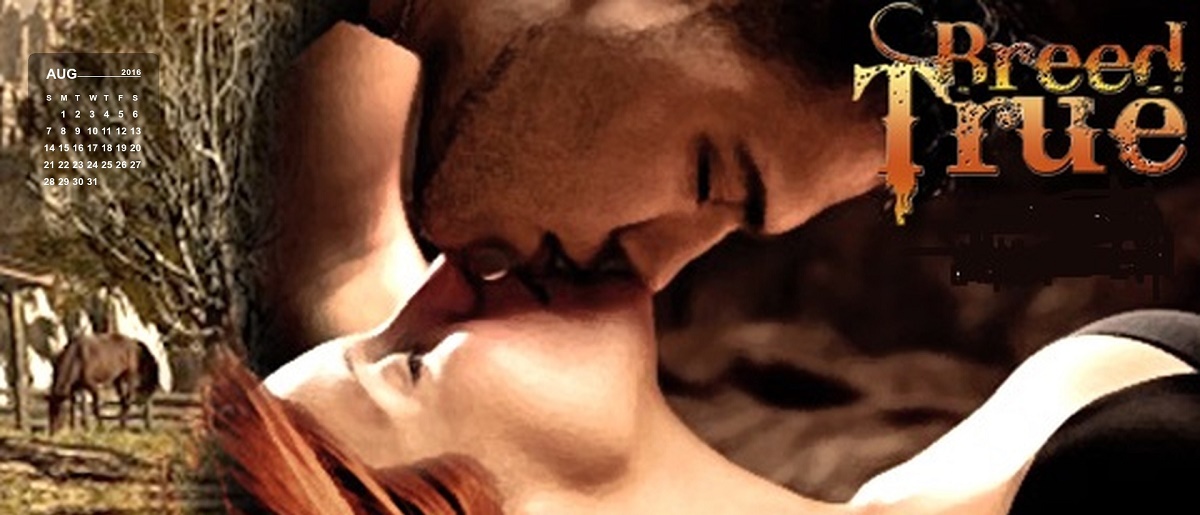 99¢ Pre-Buy  Now