Happy New Year 2015!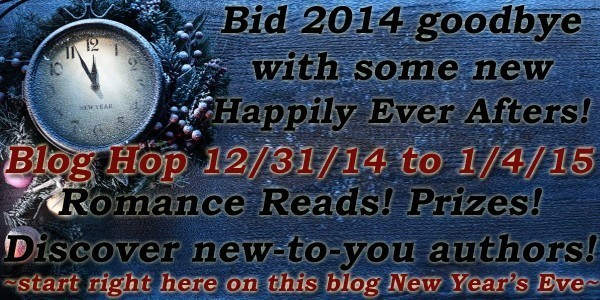 Participating authors have linked to each other with this button. You should have arrived from the blog site of Author, Eva LeFoy and when you click the button below, you'll be traveling on to the blog of Author, Kayelle Allen.

Okay, now that the housekeeping tasks have been addressed, Welcome, and thanks for stopping by. I hope 2014 was filled with love and prosperity for you.

Last year was a rocky ride for me. The good news is, although I released only two novellas in 2014, I wrote, wrote, wrote and have four new books ready to be  published in 2015.  Now, I'm a writer in author-heaven suffering the happy dilemma of deciding which story to publish next.
So— I thought maybe you'd like to help me decide. On the Rafflecopter survey below, choose the next Gem Sivad title you'd like me to publish. In return, your name will go in a drawing for a 2015 Studs & Spurs Calendar or an Amazon/B&N $20.00 Gift Card. (Sorry I can't send the calendar to an international winner so it's the GC for anyone outside the US.)
1) Blood Stoned, Jinx 2 (Paranormal/historical)
2) Acquisitions & Mergers, Unlikely Gentlemen 3 (American historical)
3) Cur– Stand alone title (Erotic historical western)
4) Miz Behavin'- Bitter Creek Holler series (Contemporary erotic paranormal).
Jinx series.

Blood Stoned, (Jinx 2) Synopsis : Maggie's healing skills have continued to aid the Willow Springs community. She's called on to help so often, she's even thinking about putting down roots. Although her witch work leaves a lot to be desired, after she playfully claims Hunter as her familiar, her magical talents begin to gain focus and her spell casting mistakes are reduced to only a few.

But when Dr. Jasper Stone comes to town, Maggie suddenly has more patients to save and no time to practice her magic. Something in Willow Springs is draining the blood from humans and animals alike. While Maggie keeps the local residents alive, Hunter prowls the area, searching for the blood-sucking predator he needs to kill.

Unlikely Gentlemen series.

Acquisitions & Mergers, (Unlikely Gentlemen 3) Synopsis: Elizabeth Harper knows that Bernard Frederick Martin III, wealthy scion and ruthless banker, is in Annona and that spells trouble. The wickedly handsome rogue was once her boss and she suspects he plans to make her pay for bashing him over the head.

Bern was intent on learning the family business from the ground up until the charming bottom of a lowly bank teller distracted him. After a calculated and skillful seduction he proposed—that she become his mistress. The little witch threatened to slit his gullet (whatever the hell that meant), clubbed him with a bottle of his best champagne, and fled.

Bern tracks the lovely widow to Texas, not sure once he finds her what to do next. But after catching a glimpse of Beth at the Annona Ice Cream Social, he discovers his bank teller is now a store clerk, still unwed. Not that he's considering marriage that is, but a good businessman always researches the assets when an acquisition and merger is in the works.

Stand alone erotic historical western.

Cur Synopsis: Rancher Cur Villalobos never met a woman he wanted to marry; but when he gets the chance to acquire additional water for his land, he changes his mind.

Sara Meyer's father dies leaving her in debt, with a Last Will that can't be broken, and taxes coming due. When the town thug she already knows makes plans to take possession of her land, marrying the rancher from across the county seems like a reasonable option to survival.

Cur introduces himself and proposes a marriage of convenience. He's not looking for anything from her but the use of her water. But Sara soon discovers that even a lone wolf likes a hot meal, a clean den, and his belly scratched from time to time.

 Bitter Creek Holler series.

Miz Behavin', the third book in this erotic contemporary, paranormal series featuring Missouri Hess will release  in 2015.  Call Me Miz and Hexual Healing will be refreshed and returning with awesome new covers this year.
 if you'd like to receive e-mailed release updates.

AND—don't forget to vote below:
[rafflecopter 234fe72e10]
Thanks so much for helping me plan my 2015 Release Calendar.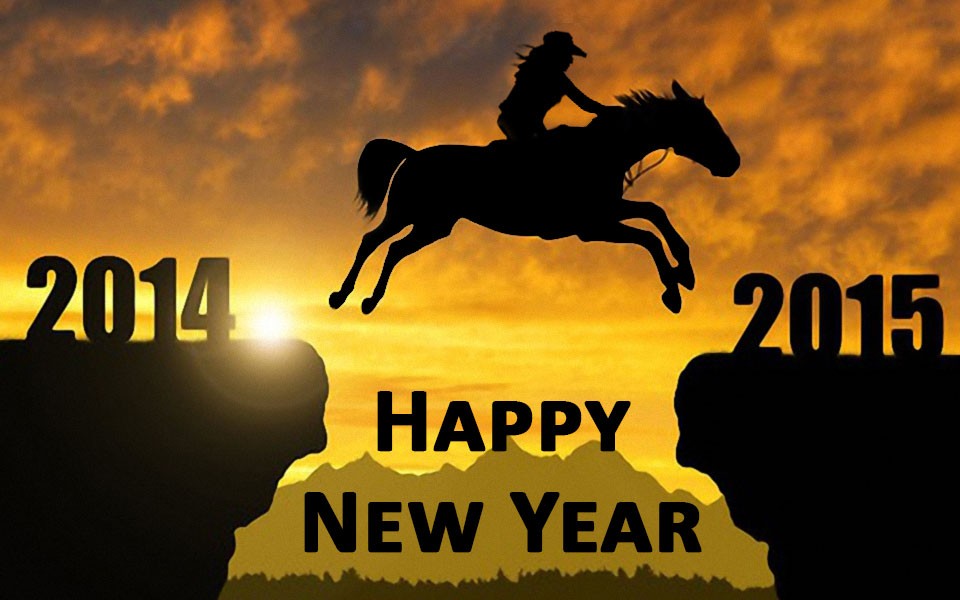 Wishing you all the best year ever!


gem