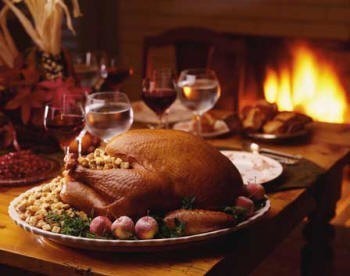 Lot's of things to be thankful for today. I'd wax poetic but I have a turkey to stuff and get in the oven. 🙂 Suffice it to say that if you're here, I'm glad to know you, and you've enriched my year.
Have a wonderful 2014 Thanksgiving!

gem

P.S. If you're craving something sweet for after the feast, here's some cowboy candy for dessert!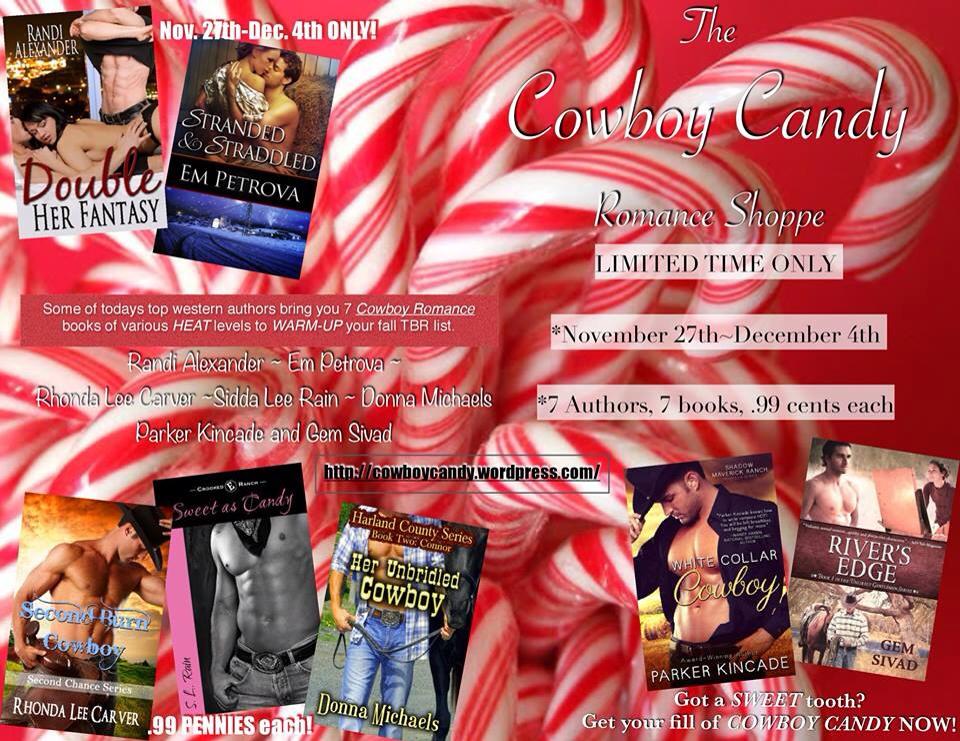 *Ahem
That's my baby over in the corner. If you haven't experienced Edge Grayson in all his nekkid glory, this might a fine time to grab a copy of Unlikely Gentlemen, Book 1–River's Edge, for a limited time .99.