Hello,everyone. I have sooo missed you guys. I'm back for the winter and spring months, after that, I could be running amok again. 🙂 I was not lax in my absence though. I've developed a new series and published three titles with a fourth, Rhythm, my long Smoke, Inc. novel, coming out at the end of this month. Taboo Frequency (a cross-over novel in Sable Hunter's Hell Yeah! World) and Cowboy Burn, previously published in a 2015 Anthology Smoke # 1 and 2 are both novellas.
Find more Weekend Writing Warriors  here.
And check here for  Snippet Sunday Facebook writers.
Sharing a snippet from Taboo Frequency, Smoke, Inc.#1. (They are sitting around a bonfire).
After they'd talked about not much of anything for a half hour or so, she stood and brushed the straw from her fanny.

"I'm cold, I'm going to find something hot to warm up with."

"Use me," he said before his brain got control of his mouth.

Her cheeks pinked-up some, but, her eyes said she was interested.

"Help me up," he said, reaching for her before she changed her mind. When she grabbed his hand, pulling him to his feet, he explained, "Among other things, my knee's stiff."

Their vehicles mirrored their physical differences. She drove a little compact car and he drove a big Ford pickup.

She had to scramble onto the truck's running boards just to get into the cab. He opened her door, refraining from giving her a boost although he wanted his hands on her heart-shaped ass more than he wanted air.
Blurb: When ultimate impulse collides with maximum control…
It's all about taking charge. Luke Danvers has his future planned to the nth degree—until he steps on an IED in Afghanistan. Bitter, angry, and emotionally adrift, he returns to the States, ready to spend the rest of his life pissed off at the world.
Kiley Endicott has never been a poster child for moderation. Married and widowed young, she's raising twins on her own. Since impulse has always ruled her life, it's not easy being a sedate parent under the critically watchful eye of her family.
A Friday night lapse in sanity, leads Kiley to a hook up with Luke Danvers. Even in the cab of a truck, he's an awesome lover. She wants more. But she's got to be circumspect, nobody can know.
Luke hasn't had fun in—forever. But he can't stop grinning after he meets Kiley Endicott.  It's more than her being a totally uninhibited lover, but God knows he can't get enough of that either. She makes him laugh.
She says nobody can know. Okay, he's trained in stealth. He sets up a call system, a taboo frequency, guaranteeing her twenty four hour access in every way. But he's not just waiting for their secret meets. He's planning a siege.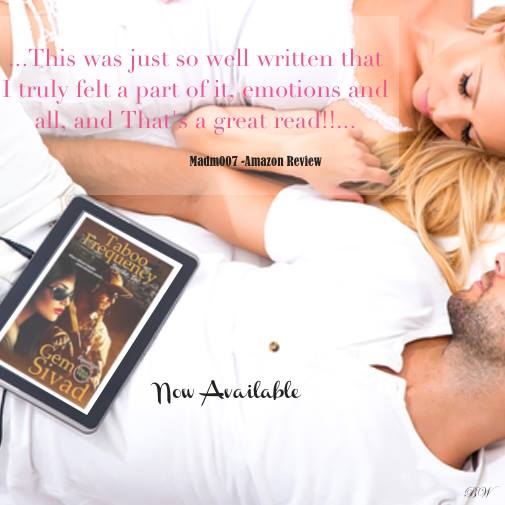 Buy Now_____________________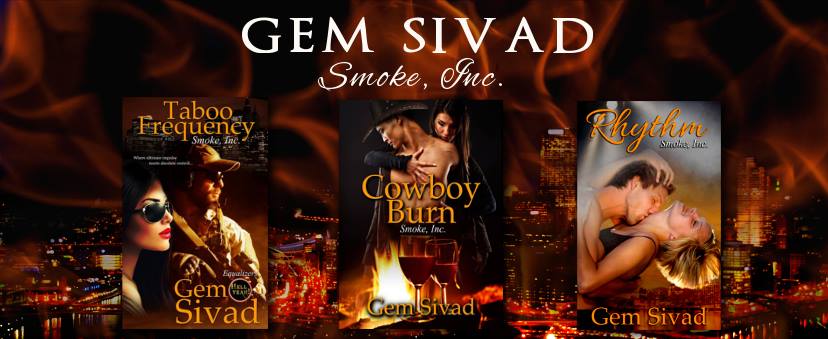 Hi everyone. It's WVSU (West Virginia State University) Homecoming Weekend and we live very close to campus. Friends stopped  last night, more will be tail-gating before the game, and we hope to have lots more come by to say hello this afternoon and stay for our fall bonfire tonight. Hope your weekend is as filled as mine with old friends and laughter. 🙂
Find more Weekend Writing Warriors  here.
And check here for  Snippet Sunday Facebook writers.
I'm sharing another snippet from Eclipse Heat #8, Whispering Grace. Excuse the creative punctuation. I really wanted to share the whole scene.
Dan draped the heavy cloth around her shoulders, but instead of dropping the ends and stepping away, he asked, "Will you share your blanket with me?"
"Of course not," Grace muttered, her euphoric happiness from moments before, evaporating.

She expected him to tuck the blanket more securely around her, step back and say, "I'll ask again in a year and a day, but you can always come to me before then."

As ridiculous as his proposal had  seemed four years before, he'd spent the following year showing no more than genuine friendship toward her, so she'd been particularly disconcerted when three years ago,  he'd repeated his proposal as promised.

She'd said "no" of course; and as before, he'd pledged to renew his request. Last year when he'd asked, she'd rather forcefully declined and thrown the blanket at him. As solid as their friendship felt, each time the anniversary of his first proposal rolled around, Grace tensed for battle.

"And don't say you'll ask again in a year because I won't ever share a blanket with any man and I wish you'd stop…"

"You are safe with me, Grace," Dan murmured, moving closer, catching the ends of the blanket hanging loose by her fingertips, using the ends to draw her to him.

Even though his nearness wrapped her in heat, Grace shivered as he brushed his lips across hers and whispered, "Trust me, Sayen."

©Gem Sivad 2016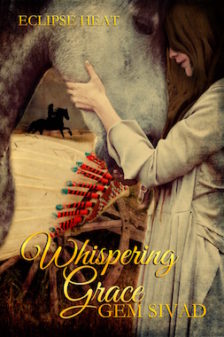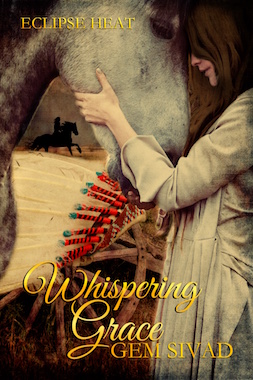 Whispering Grace Available for pre-buy now: http://amzn.to/2cG48k5