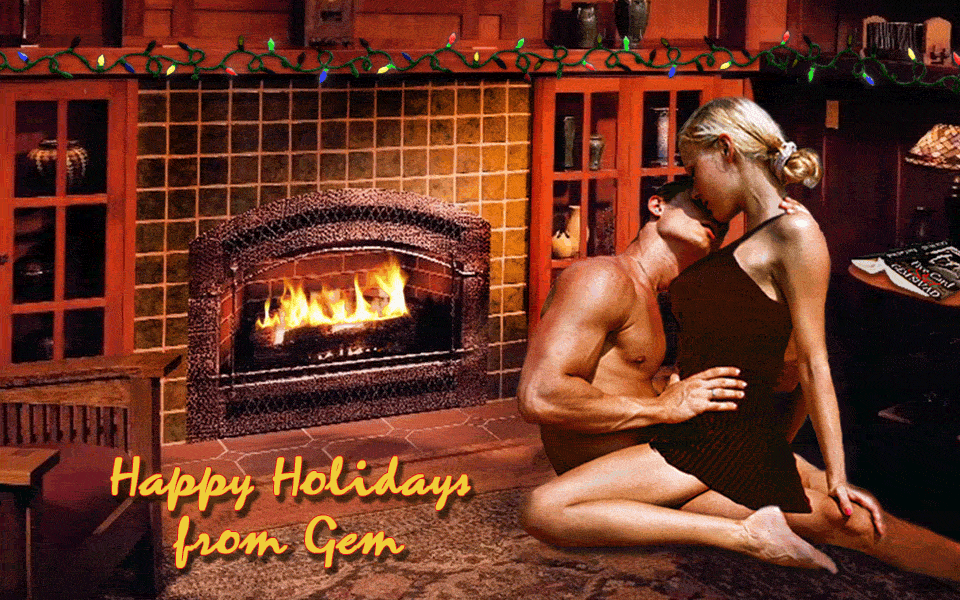 Hi all~
Merry Christmas and Happy Holidays. I have a new web site and as you can see, I've been decking the halls.
Take your time and look around. If you discover a broken link or any other problems, give me a shout out via the contact gem page. (Try it out. I'm dying to see if it works). 😀
Whew! What a ride 2015 has been, and it's not over yet. I have too much to tell you in a blog post, so I've put together a Dreamcatcher Newsletter, including a contest celebrating my new website, created by Fibonacci Design Lab.
Enter my contest for a chance to win the goodies and give-aways I've assembled:
 Kindle Reader
Michael Stokes Bare Strength 2016 Calendar
Eclipse Heat Trouble In Disguise Mug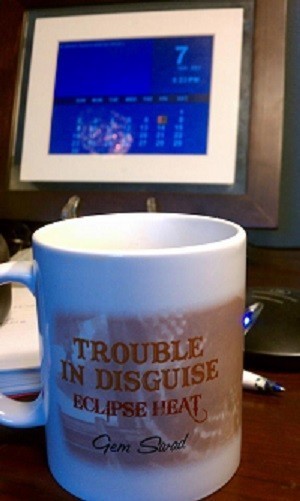 and books, books, books…
For Contest Details, check out the latest edition of my newsletter coming out this weekend.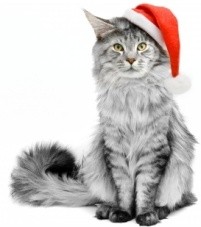 Haven't subscribed yet? Here's the link: