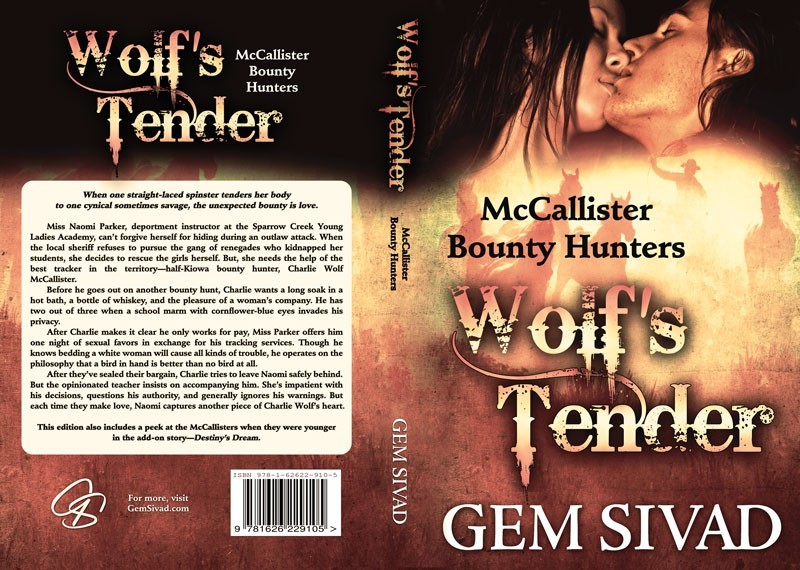 Hey, everyone!
I'm giving a big shout-out to let you all know about a contest I'm hosting on Goodreads.  Since I have a gorgeous new  cover wrap for Wolf's Tender and the print edition is absolutely scrumptious, I decided to offer a signed paperback copy of Wolf's Tender as the prize for my first Goodreads contest.
The contest starts June 2nd and ends on June 10th. And because I've met so many wonderful readers who have become friends from Australia, Great Britain, and Canada, I've included those countries as well as the U.S. in the give-away.  This is my first contest on Goodreads and I'm still learning the hows of it all, but I hope to open the next contest to even more countries.
Anyway, click on the button below to enter and Good Luck Everyone!