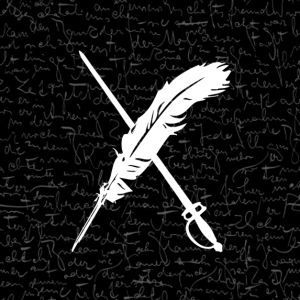 Hi everyone. I'm packing for vacation and trying to include anything (everything) I might possibly need for a week at the beach. Hmmm…that didn't take long—bsuit, blanket, sunblock, laptop, Kindle. 

I'm sharing eight more lines from the next installment of Cat Nip coming out on Tuesday. If  you're interested in following the story, you can catch up here. 
Olaf Bannister delivered his version of welcome when I first moved to Willow Springs.

"Just like to know who's staying in my territory," he'd explained as he'd shouldered his way through my front door to introduce himself. Stepping too close to me and threatening me with his size, he'd announced, "I'm the sheriff and I've heard you're a jinx. Cast the wrong spell, make someone sick, stir up a brew of trouble, and you'll be gone." He'd gripped my shoulders and shaken me like a doll.

"Gone as in dead; do you understand?"

With my head wobbling a yes, he'd shoved me away from him and wiped his hands on his pants.

"Witch," he'd said in disgust and left.
Visit Tuesday for the rest of Installment #7  Cat Nip . 
Find more Weekend Writing Warrior authors  here.
Have a great week…
gem