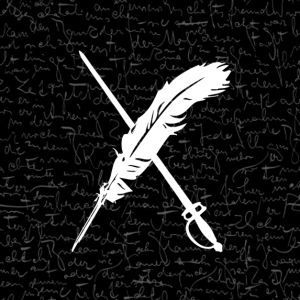 Hi everyone. It's a beautiful day outside and I'm moving to the deck, laptop in hand to prowl in New Mexico Territory, 1878.
First eight sentences from installment #6, Cat Nip (wip).
Hunter lay unmoving on the trail, staring from slitted eyes at his attacker. Whatever the healer had done to knock him on his ass, had forced his change into manform.

As he watched, the buggy disappeared—literally. One moment, horse, witch and the ragged old conveyance were beside him; the next they were gone.

He could still hear her mumbling, and suspected if he reached out his foot, he'd touch the spokes of a wheel.

Cat had rubbed his scent all over her, making certain the others would leave her alone. The nip had been a moment of insanity, a complete mistake. He hadn't meant to taste more than her skin.

As the creak and groan of old leather signaled her departure down the otherwise empty road, Hunter followed the sound with jaguar eyes.
 Visit Tuesday for the rest of Installment #6 Cat Nip . 
Find more Weekend Writing Warrior authors  here.
Have a great week…
gem