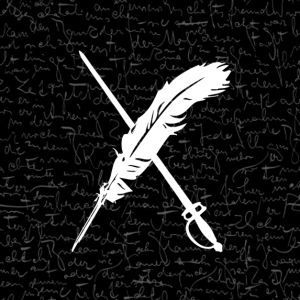 Hi everyone.  DH and I will be in New York City for the Memorial Day Weekend. Wishing you safe travels if you're  also out and about. If you're staying at home this weekend, have a peaceful, love-filled time ( and watch out for crazy motorists who might be traveling scribes).

For my #WeWriWa snippet, I'm continuing from Cat Nip. I've added a link below to the longer installments I post on Tuesdays. Thanks for all the great feedback and encouragement. With your help I might actually finish this recalcitrant story.
"Stop," I screeched, pushing against the furry head. Indifferent to my demand, he hooked a fang over my collar and pulled, ripping the dress where it covered my neck and shoulder.

As I leaned backward, the torn material separated from my arm and dangled from his tooth. Pinning me to the seat with one big paw, he shook his head, cast the sleeve aside, and returned his attentions to my neck.

His tongue, like fine sandpaper running over my skin, made me shiver as he licked.

I finally gathered my wits enough to whisper a protection spell. At first, nothing happened but the continued purring of the monster.

But then, sparks danced over the beast's coat, his fur began to smoke, and he shook is head, sneezing three times before sprawling unconscious in the dust.
Click  here to read Previous Installments .
Stop by Tuesdays for a little more Cat Nip...
Find more Weekend Writing Warrior authors  here.
Have a great week…
gem


Writing Erotic, Paranormal, and Historical Romance
Author of the series 
Eclipse Heat & Unlikely Gentlemen
Published by Ellora's Cave, Siren BookStrand & Dark Mountain Books
______________________________