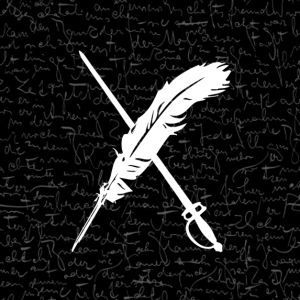 Hi everyone. Hope you've had a fun weekend!  Today I'm posting another eight lines from Cat Nip, a wip I'm sharing on my blog in long installments every Tuesday.
Click  here to read Previous Installments .
"I can't stay," I gasped, tugging so hard to free my wrist from his grasp that I succeeded and staggered backward.

When my patient grunted, rolled over, and stood, he should have been weak and trembling. Instead, it was I who swayed on my feet, feeling too drained of energy to get myself home.

Since I was already tired from delivering Baby Patrick and keeping Myrtle alive earlier, I was in no mood to argue with the man.

"I'm leaving now," I informed him, fisting my hands on my hips to show my determination.

"What do I owe you?" he growled, shocking me as he lifted me into his arms and carried me to my buggy. I was too flustered by his embrace and too grumpy with fatigue to think before I spoke.

"Your life, of course," I muttered, staring into eyes that were a mesmerizing mix of brown and gold.
 Stop by Tuesdays for a little more Cat Nip...
Find more Weekend Writing Warrior authors  here.
Have a great week…
gem


Writing Erotic, Paranormal, and Historical Romance
Author of the series 
Eclipse Heat & Unlikely Gentlemen
Published by Ellora's Cave, Siren BookStrand & Dark Mountain Books
______________________________