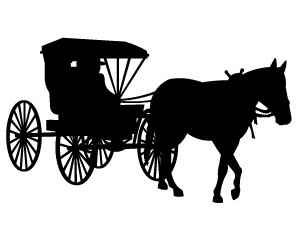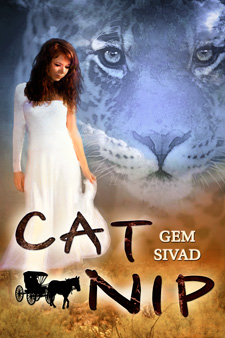 Dear Readers: If you are new to Cat Nip, my web guru Michael has set up links below for previous installments. If you've arrived ready for the next installment, thank you for returning.
Note: I've heard from several readers of previous versions of this story. Thank you for hanging in there. I have to confess that I've tinkered with this Old West paranormal  for years and fumbled along thinking about ways to express my concept. If and when I ever get my witchy healer's story to my satisfaction, I'll publish. Until then, Cat Nip is still a work in progress. Feel free to leave comments. Feedback is welcome.
Note: Before you begin reading, you'll notice I've changed the setting slightly from the original story, adding the presence of the railroad in this version. Historically, Willow Springs (later renamed Raton) was the location for two competing railroad companies—The Santa Fe and The Rio Grande. (one of many sources) In order to make this plot revision consistent with actual events in the era, I've moved the timeline forward three years.
Dear Reader,
I published Cat Nip, an Old West paranormal romance in a serialized blog several years ago. At one point, I gathered the rough, unedited posts into a document, slapped a cover on it, and put it on my website in pdf format. From there, a fan shared it on GoodReads and it became a title of mine, warts and all.
Since it seemed impossible to remove anything from GR once it found its way there, I replaced the homemade cover with a professional version designed by Michael of Booknibbles.com and because I didn't have time to edit and format Cat Nip properly, I removed access to the pdf on my website.
For the enjoyment of those who have subscribed to my blog, or a visitor who might wander through cyberland and discover my website, I'm reposting Cat Nip here in  installments. For those of you who've already downloaded the original, I hope you enjoy the revisions you find.